PHOTO: Official WWE Wrestlemania 31 Logo For 2015 Show Potential Themes/Changes
Here is the Official WWE Wrestlemania 31 logo as revealed today by the WWE.
A couple of notes here. First, you'll notice the "play" button underneath the actual logo. WWE has said they want to make this "the most interactive Wrestlemania ever" hinting further that Wrestlemania 31 will have a massive "interactive" theme.
Secondly, notice the WWE logo. That is the same logo as the "WWE Network" logo further hinting WWE will be using that going forward in the future once the WWE Network makes its potential launch in Q1, 2014.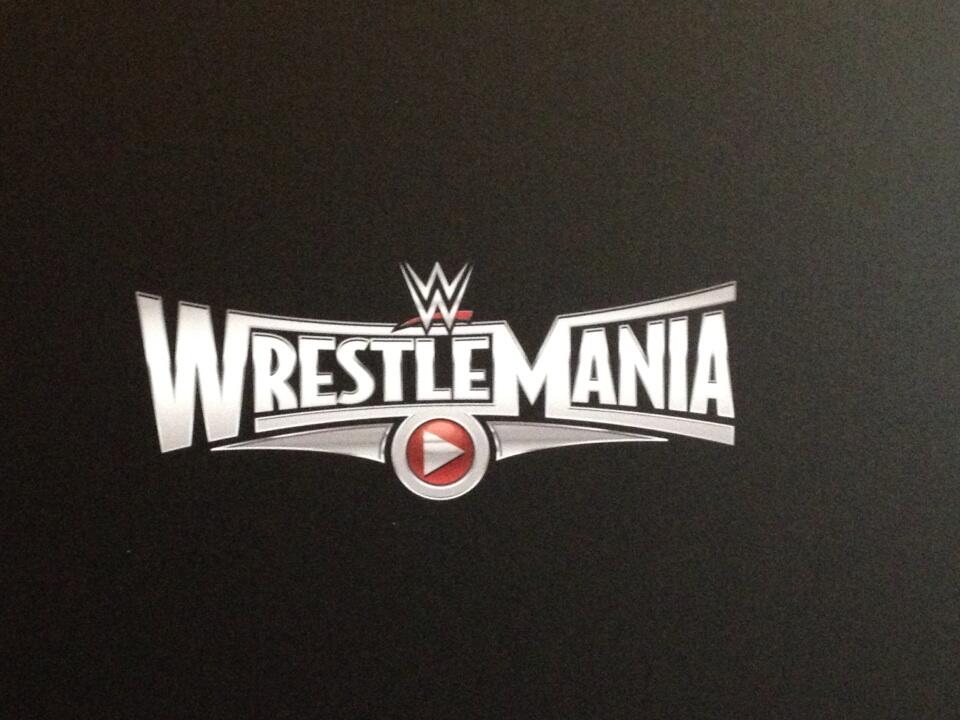 Share and Enjoy
Comments
comments
Powered by Facebook Comments